Smart Egg Production
25th January 2022
South Korea: egg production with a "zero approach"
GaNong Bio keeps 1,200,000 layers and rears 400,000 pullets at its location in Pocheon, not far from Seoul. One factor for the company's success with the eight barns is the poultry equipment from Big Dutchman. The South Korean egg producer has exacting requirements, as reflected by their zero approach:
- zero risk à protect the birds from external contamination;
- zero disease à guarantee perfect bird health;
- zero contact à automate all production processes to prevent contact with the eggs;
- zero error à implement very demanding production standards 24/7;
- zero days à deliver the eggs on the day they were laid.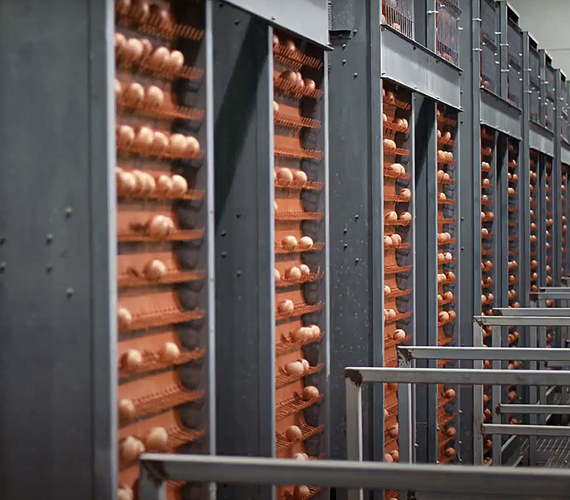 To ensure that central production and climate processes run smoothly, GaNong Bio opted for the management and control system amacs. Big Dutchman developed the hardware and software solution specifically to increase the efficiency on egg production farms.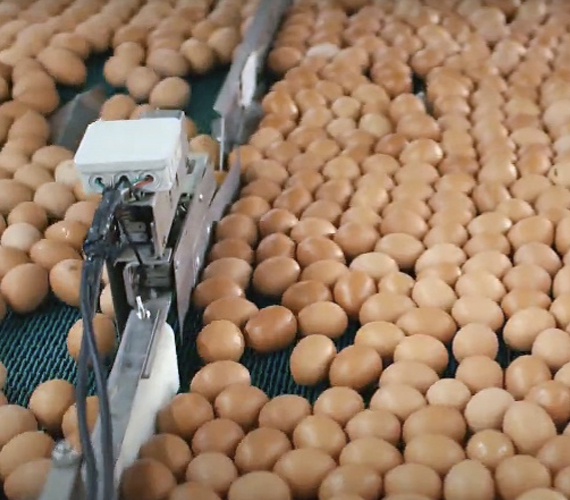 amacs controls and monitors all houses of a farm – at one location, through the internet, but also for multiple locations – and manages all parts of a farm, from egg collection to feed and water supply and even manure drying.
This system provides GaNong real-time farm statuses at a glance, along with all production data, alarm messages and message history. Truly a smarter way to produce quality eggs efficiently the Big Dutchman way for one of our most loyal customers.