Helping You Grow from Strength to Strength
Our commitment towards your growth is underlined by our presence across Asia Pacific. No other livestock equipment company can offer the depth in resources, breadth in product line and innovation in technology the way we do. And all centred around one focal point – being your partner for growth, now and in the future.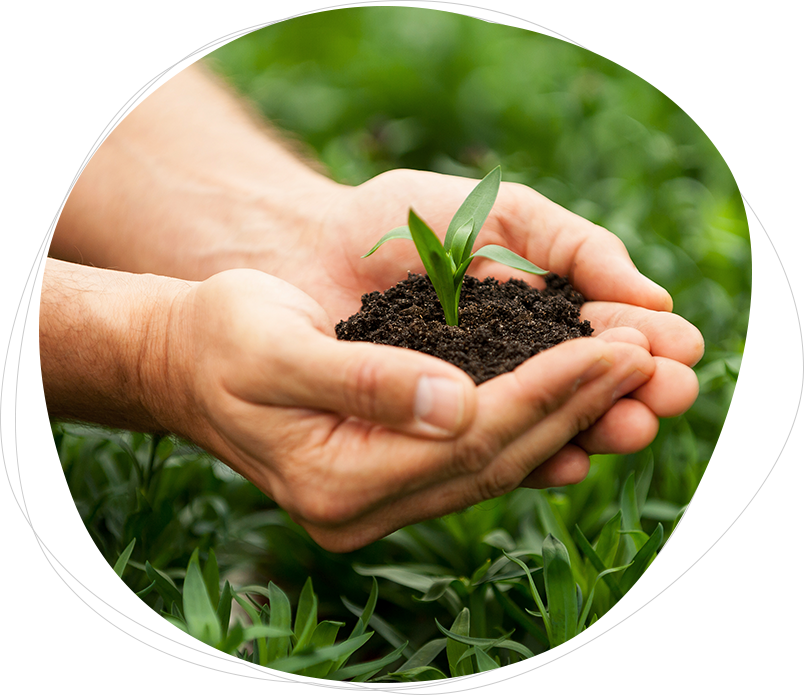 Grow Efficiently
Optimise and accelerate growth with proven solutions
Our comprehensive understanding of the livestock business – along with its many intricacies – has resulted in the development of purpose-specific products and equipment that deliver results and promote growth. Every operational aspect is analysed in-depth and made more efficient with our innovation – no matter how demanding or time-sensitive.
End-to-End Solutions
Full Automation
Reliable Technology
Tried, Tested & Proven
Cost-Efficient
Customised Systems

Grow the Business
Scalable, modular systems that grow with your business
There is no limit when it comes to growth with us by your side. Whether you are starting small with the intention to grow, or already a large-scale producer looking to expand – our equipment, systems and technologies can be customised to fit your immediate and evolving needs. Nurturing the room for growth while being in-line with your objectives is something we are proud of and passionate about.
Growth-Ready Solutions
Easy Upgrades
Customisation Options
Fast Mobilisation
Future-Proof Systems
Tech-Driven

Grow Profits
Operate with sheer productivity and lower overall running costs
The ability to maximise profitability in an ultra-competitive industry is a calculated effort that we have perfected over many decades. Our solutions allow for a lean operation with minimal labour and maintenance requirements. The products and equipment are built-tough, offering years of worry-free use in any climate or environment, and we don't compromise – so there's minimal downtime and optimal profit potential.
Optimised for Profits
Durable Products
Low Labour Operations
Low Maintenance
Robust Systems
Reliable Equipment

Grow with Confidence
Dependability and reliability with our wide Asia Pacific service network
As the livestock company with the largest and most comprehensive on-ground presence, our reach spans to over 40 countries and territories in Asia Pacific alone. This means you have access to well-trained, experienced technicians, engineers and product specialists that are able to quickly mobilise to wherever you are 24/7. This level of support – from installation, commissioning, after sales service and spare parts – is unmatched and can be the difference between getting by and great growth.
Reliable 24/7 Support
Swift to Mobilise
Experienced Personnel
Local Knowledge
Ready Spare Parts
Wide Asia Footprint

Grow with Tech
Digital systems that nurture data-driven operational excellence
Technology plays a big part in everything we do – from climate control and energy efficiency to residue treatment to power supply – our efforts to digitise and automate livestock farming operations has benefitted thousands of farmers in Asia Pacific. Our smart digital systems not only act as an operational control, but also provide critical data that you can use to make informed decisions about your farm. Our pre-fab buildings are also a result of innovative engineering technology with advanced materials and functional designs, which work in tandem with our digital systems to deliver superior performance and operation standards.
Digitisation of Operations
Automated Controls
Low Labour Requirement
Sustainable Operations
Insightful Data
Customisable Systems

Grow Environmental Credentials
Sustainable, hygienic and environmentally friendly operations
The growing needs to reduce carbon footprint, improve energy efficiency and manage farm waste efficiently are challenges faced by many livestock farmers. Our dedicated products, equipment and digital systems all work in-sync to ensure a hygienic and sustainable operational environment. Most importantly, we go to great lengths to ensure local emission levels are always adhered to, making our systems the most environmentally friendly option available in the market.
End-to-End Solutions
Full Automation
Reliable Technology
Tried, Tested & Proven
Cost-Efficient
Customised Systems