Revolutionizing Sustainable Agriculture in Southeast Asia with Big Dutchman and Ammerlaan Construction
6th June 2023
Are you seeking advanced horticultural technology to elevate your agricultural practices? Your search ends here. Big Dutchman, in collaboration with Ammerlaan Construction, a leading Dutch company, brings innovative greenhouse solutions tailored to Southeast Asian climate conditions and farming requirements.
Why Choose Us?
Ammerlaan Construction, a member of the Dutch Association of Greenhouse Builders, is renowned for its commitment to sustainability, high-quality products, and excellent customer service. With ISO 9001:2008 certification and VCA** accreditation attest to their adherence to international standards and focus on safety. With Big Dutchman's extensive reach across Asia, together we provide the highest quality greenhouses to revolutionize farming practices in the region.
Ammerlaan's value proposition lies in its innovative, energy-efficient, and fully-integrated agricultural solutions. These include greenhouses of various types, heating and cooling systems, water and electro technology, and internal transport systems, among others. These offerings are tailored to the unique climatic challenges of Southeast Asia, with significant advantages of this system is its ability to decrease fungal diseases ensuring optimal yield and profitability for farmers.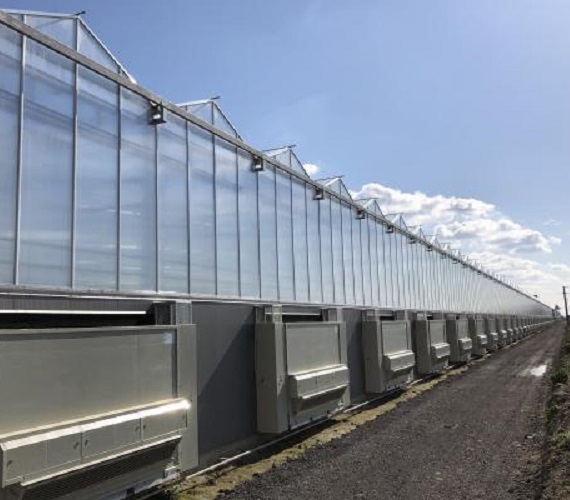 Features and Benefits of Ammerlaan's Products
Innovative Greenhouses: Ammerlaan's greenhouses are customized to Southeast Asian conditions. These structures are built using the finest materials and come in multiple variations, ensuring durability and optimal crop growth.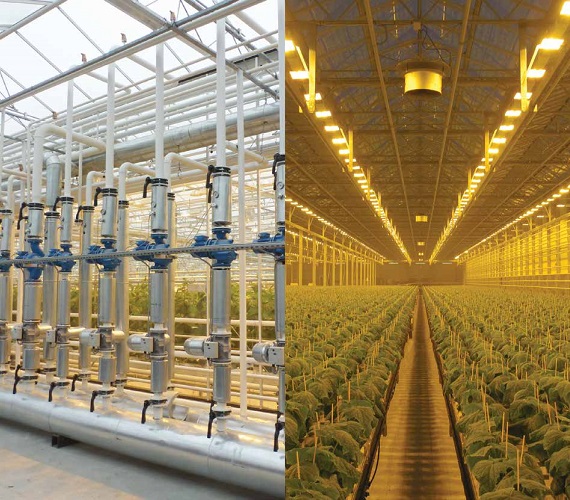 Advanced Heating and Cooling Systems: Ammerlaan provides various heating sources based on availability and regional requirements, such as natural gas, oil, propane gas, and biomass. Their innovative cooling techniques, including adiabatic cooling and roof sparkling, ensure the optimal temperature for crop growth.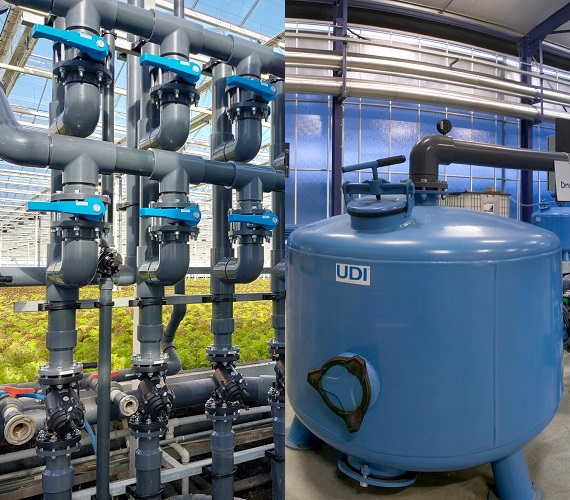 Integrated Water and Electro Technology: Ammerlaan's water systems ensure an accurate quantity and quality of water supply vital for crop cultivation. Their electro technology includes a process computer that monitors critical parameters like greenhouse temperature, climate, and water distribution, optimizing energy consumption and productivity.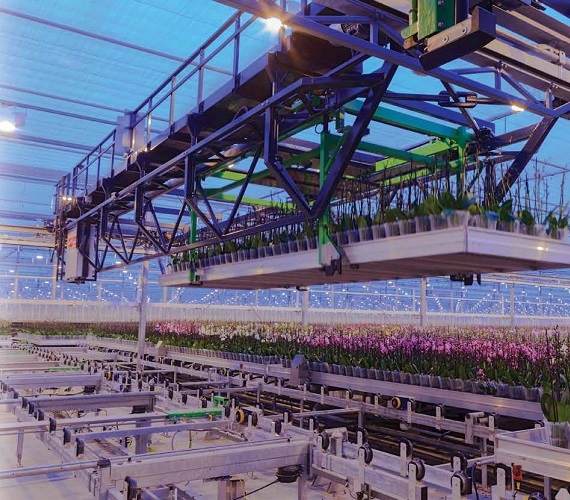 Efficient Internal Transport Systems: Modern pipe rail vehicles and harvesting equipment ensure efficient internal logistics, reducing costs, and improving labor conditions.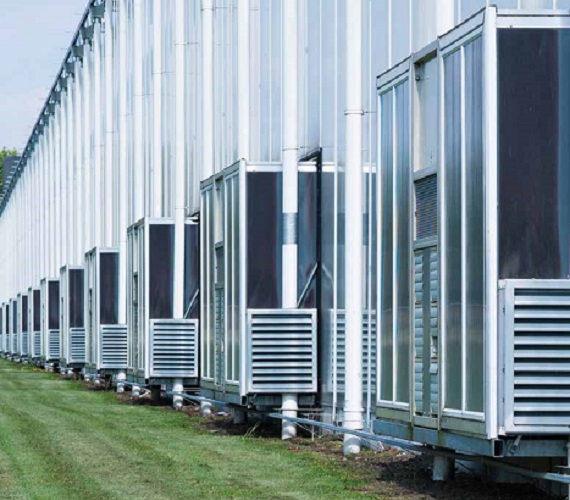 Air & Energy Greenhouse: This unique solution ensures optimal climate conditions and higher production while providing energy savings of 30-40%. An advantage of this system is its ability to decrease fungal diseases significantly, leading to healthier crops and increased yield due to improved growing conditions.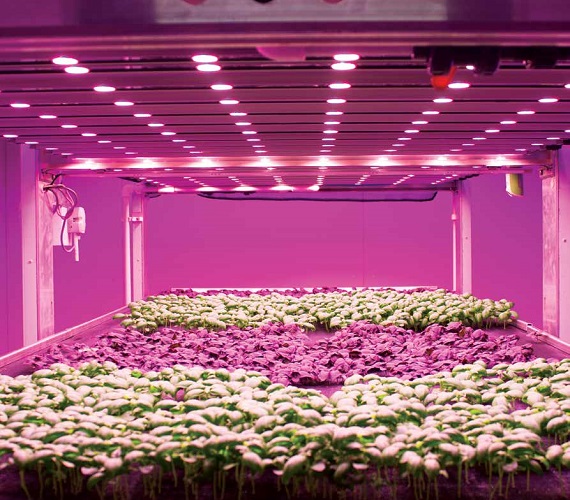 LED & City Farming: Ammerlaan's sustainable growing systems for Vertical Farming are designed for enclosed buildings, enabling 24-hour productivity with optimal climate conditions and precise lighting programs.
Partnering with Us: Key to Success in Southeast Asian Agriculture
Ammerlaan Construction's approach to farming solutions aligns seamlessly with the demands of Southeast Asian agriculture. Their experience and expertise in creating tailored solutions have made them a sought-after partner in this region. Together with Big Dutchman, we offer a range of specialized services from crop protection to management guidance, ensuring a smooth transition for farmers moving towards more advanced and sustainable practices.
Interested in revolutionizing your farming practices? Contact Ammerlaan Construction Today and explore their range of solutions.

To explore more about these innovative horticultural solutions, visit:
For inquiries or further information, contact:
Ammerlaan Constructions Email: Ammerlaan@kassenbouw.com Phone: +60 17 634 8967 (Mr. Kaine La Crois)
Big Dutchman Asia, in collaboration with Ammerlaan Construction, is committed to advancing the horticultural sector in the APAC region, striving for the widespread adoption of sustainable farming practices.
#Greenhouses #BigDutchman #Partner #AmmerlaanConstruction #Asia #SoutheastAsia #BigDutchmanAsia
About Big Dutchman: Big Dutchman, headquartered in Germany, is a global leader in providing advanced equipment for modern, sustainable farming.
About Ammerlaan Construction: Ammerlaan Construction is a family-owned Dutch company with more than 75 years of experience, specializing in delivering innovative greenhouse projects.