BaF creates best housing condition to improve pig health
10th June 2022
Having started in 2019, BaF invested in infrastructure in the early days. Earlier this year, it put into operation a breeding farm of 5000 sows, worth USD 10 million in Phu Yen province, Vietnam..
"Early on we learnt important lessons in farm management and animal health control," Loc Huynh, Swine Production Director told Asian Agribiz.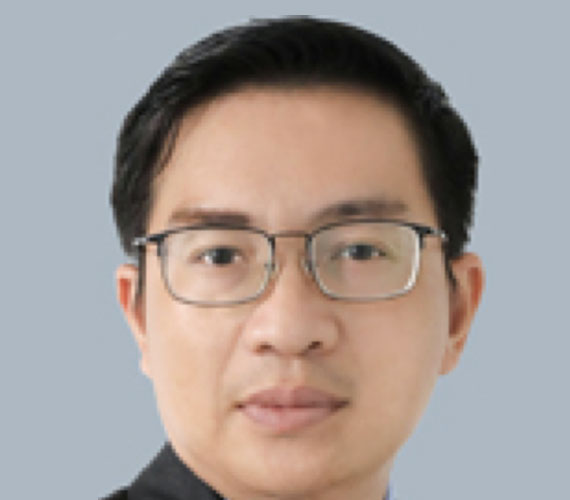 The new farm is equipped with the latest technologies such as Big Dutchman's centralized silos, modern ventilation systems, automatic feeders, and new pig pens.
With its highly automated farms that run with strict biosecurity protocols, BaF can minimize labor, thus reducing the risk of disease transmission via its workers.
Ventilation system
BaF also ensures that the right ventilation systems are in place on their farms to keep the pigs comfortable.
"We use different ventilation systems for different weather conditions. For the farms located in central Vietnam with hot dry weather, our ventilation system uses evaporative cooling pads to keep the pens cool. For farms located in north Vietnam with hot and cold seasons, we have separate air conditioning systems to match weather conditions," explained Mr Loc.
BaF uses insulation boards to keep temperatures stable on the farms. "All investments are meant to keep the pigs comfortable and reduce disease risks," said Mr Loc.
In its development strategy for 2021-2026, BaF aims to setup 35-40 farms with a total breeding herd of 65,000-70,000 sows, and 2.5 million finishing pigs. The company currently has 14 breeding farms and porker farms across the country.
Mr Loc revealed that BaF will build five more pig farms this year, and eight more next year. The company also plans to build a slaughterhouse and processing plant this year.
For related stories, please see:
BaF inaugurates USD 10 million sow breeding farm
Modernizing a pig house offers better returns