BIG NEWS . . . . .
16th March 2022
CONGRATULATIONS TO BIG DUTCHMAN MALAYSIA
Big Dutchman Malaysia is this year's recipient of the prestigious PAM Gold Award for the Industrial Building category and was nominated (top five nominees) for the PAM Building of the Year Award category.
PAM Award night was held in the Grand Ballroom of Sheraton Hotel, PJ. Representing Big Dutchman Malaysia is Mr Kok Fatt Chin (Joint Managing Director) and Dr. Theventhran (Director of Logistics, Asia).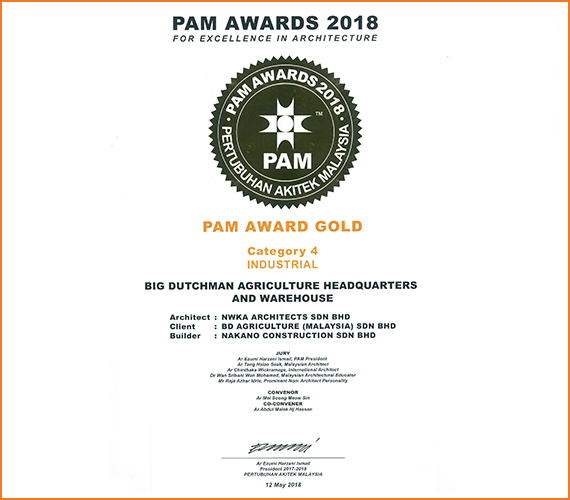 About PAM Award:
PAM Award is Malaysia's highest recognition for architectural excellence and the most recognized honour for architects, clients/owners and builders/contractors.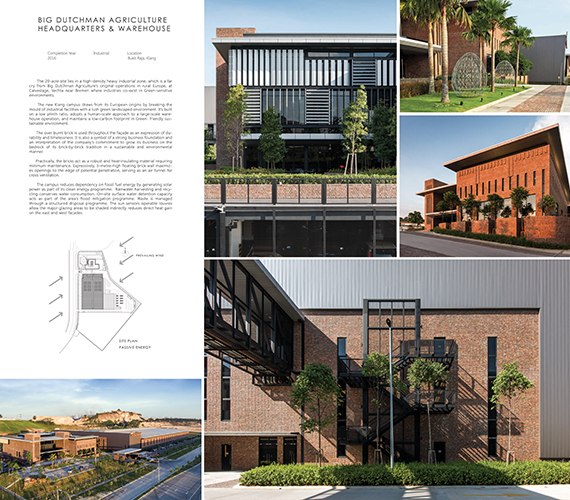 #PAM (Pertubuhan Akitek Malaysia / Malaysian Institute of Architects)