Big Dutchman Asia's Annual Regional Sales Meeting 2022
17th October 2022
The regional HQ for Big Dutchman Asia in Klang, Malaysia was abuzz with activities and excitement during the recently concluded week-long Annual Regional Sales Meeting.
This gathering of 64 sales team members from 15 countries marked the first meeting after two over years of Covid restrictions. Kicked-off by the Head of Region for Big Dutchman Asia & India, the sessions that followed proved to be a catalyst for renewed enthusiasm and optimism for the Big Dutchman Asia's sales team.
While the primary aim of this annual meeting was to recap successes, share knowledge and chart a course forward, it also provided the opportunity for sales colleagues to bond and build a solid camaraderie. All three Big Dutchman Asia's Business Units, which includes Egg, Poultry and Pig, also planned their own team-building events to further strengthen teamwork and togetherness.
Sessions then finally concluded with recognitions for teams that achieved outstanding results over the past two years. 10 teams were celebrated for their successes with accolades for Outstanding Achievements in the 2022 Regional Sales Awards, these include:
Business Unit EGG from the Philippines, Vietnam, Bangladesh & India
Business Unit PIG from Vietnam, Thailand & South Korea
Business Unit POULTRY/ENGINEERING from Malaysia
Big Dutchman Sri Lanka & Thailand teams
Here are some key highlights of the Annual Regional Sales Meeting that was held from 17 to 21 October 2022: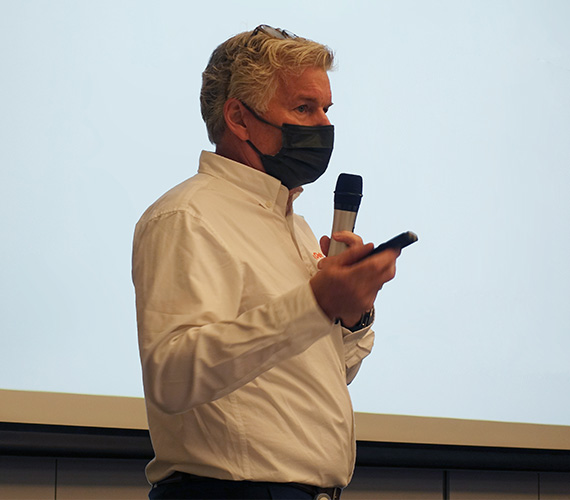 Head of Region for Asia & India gives his opening speech to kick-off the Annual Regional Sales Meeting 2022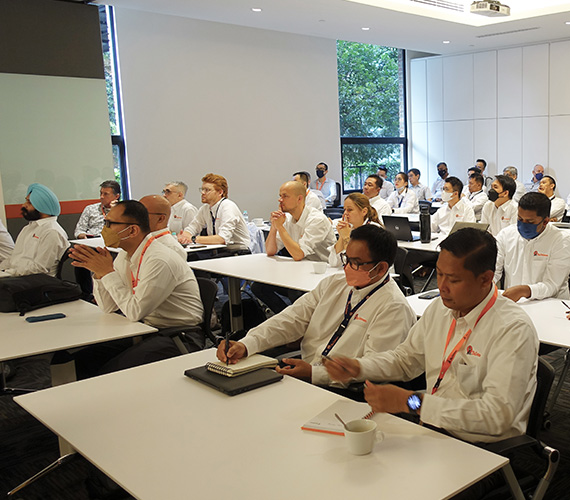 The regional sales team members in full focus and attention in one of many presentations and discussions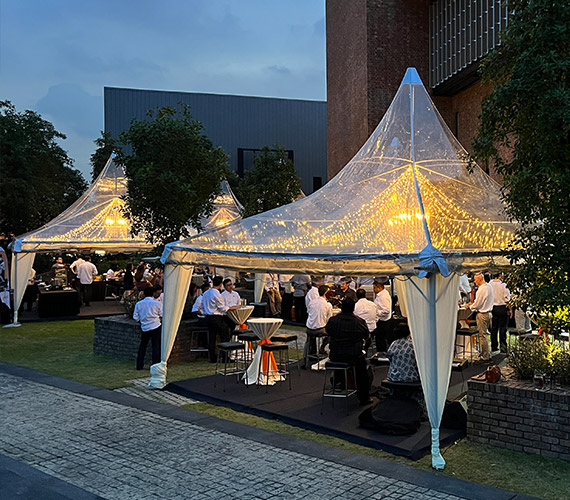 A casual, al-fresco style dinner at the Big Dutchman Asia HQ Garden on Day 2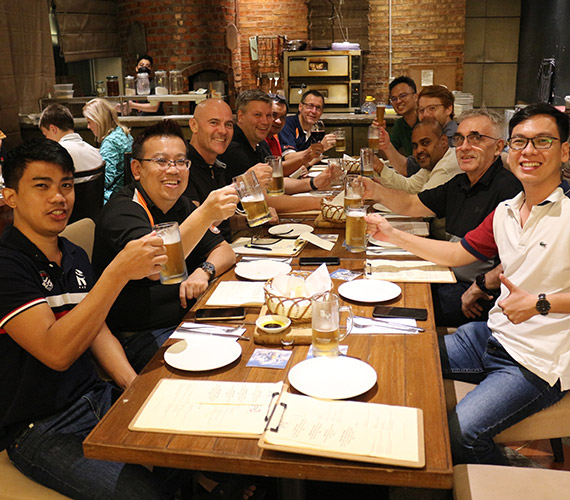 Bonding session over dinner and drinks for the Business Unit Pig team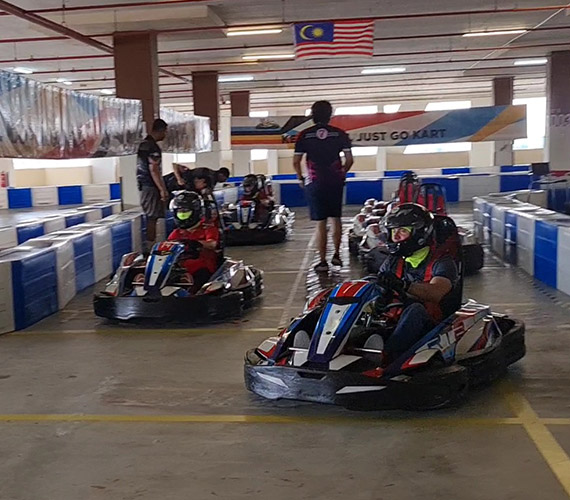 Ready, set, go-karting action! One of the many casual activities organised for team building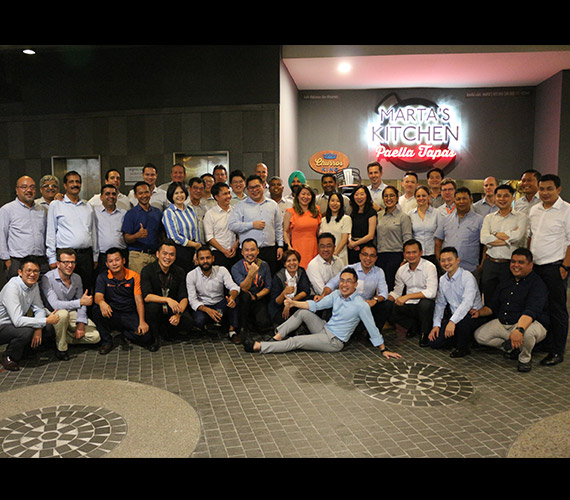 The Entire Business Unit Egg & Poultry teams on a night out for dinner, drinks and conversation.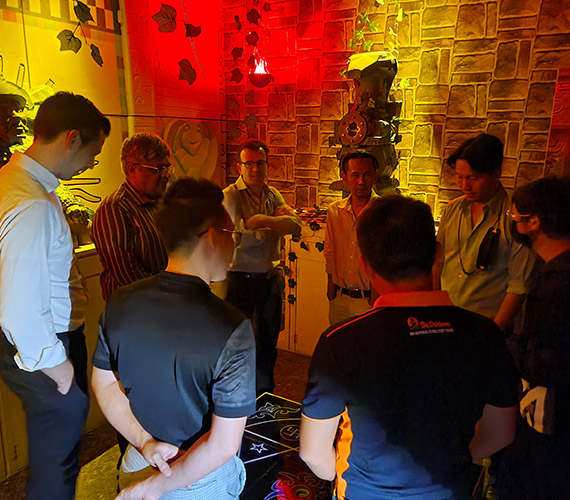 Trying to escape! Serious discussion on how to beat the escape room as part of a team-building activity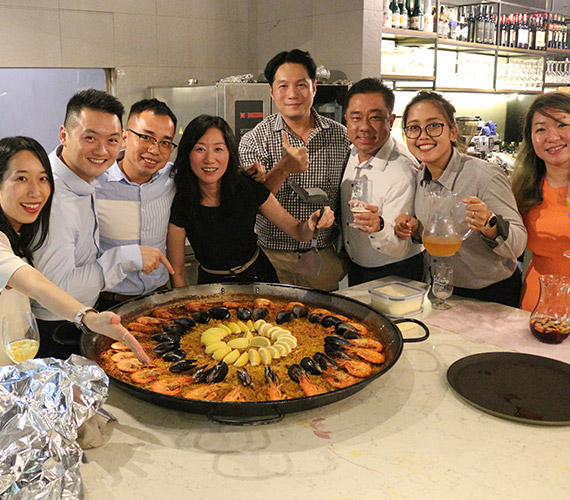 Showing some love for the food and friendship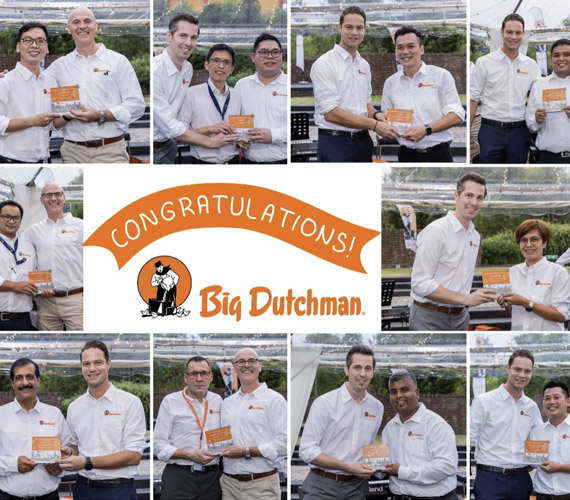 Best of the best! Winners of the 2022 Regional Sales Awards… congrats!